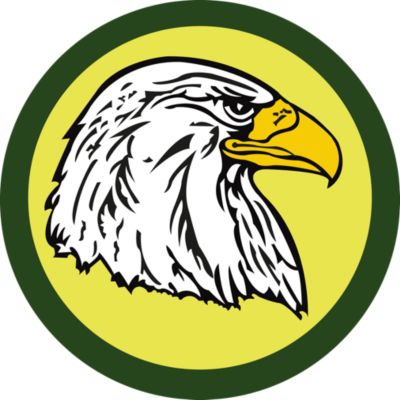 LAPEER, Michigan — A little over 30 years ago, a total of 18 people were killed within two graduation seasons due to alcohol-related accidents at one high school in Maine. Parents became "fed up" with students not celebrating safely. This is where Project Graduation began. The graduating senior class' parents created a post-graduation party for their children in order for them to celebrate safely. The first party was a great success and high schools all over the state of Maine began to adopt similar programs. Then, states all over the nation began to take part.
Project Graduation has been a tradition at Lapeer East High School for years. The event is sponsored by the seniors' parents. Together, they raise money strictly through donations from themselves and the community. Fundraisers are key.
To date, committee members of the 2012 Lapeer East Project Graduation and Seniors have hosted several fundraisers from Walk-A-Thons and craft shows to selling Spirit Wear merchandise and 50/50 raffle tickets at local high school games.
The 2012 Lapeer East Project Graduation Committee will be sponsoring, yet another special fundraiser, a charitable basketball game on Saturday, February 25th at Lapeer East High School. Administrators and principals from the Lapeer Community Schools and principals from Chatfield School will play a basketball game against Detroit Lions football players (names to be released at a later date). Doors will open at 6 p.m. and the game will begin at 7 p.m. Tickets will cost $10 per person or $36 for a family four pack. Tickets are available at Lapeer Community Schools and Chatfield School. For additional information about the charitable basketball game, sponsorship and advertising opportunities, or raffle ticket information (need not be present to win), please e-mail lapeereast2012@gmail.com or call 810-441-5029.
The committee is hopeful that the Lions Basketball Game is a huge success. The proceeds from the Lions Basketball game will help support the entertainment expenses that comes along with the Senior "Lock-in." Students should be celebrating past achievements and looking forward to their future, not ending all of it in one night due to irresponsibility.
Together, we can help spread awareness of Project Graduation — a safe, drug and alcohol free lock-in party on the night of graduation. The Lapeer East Senior Class of 2012 is scheduled to graduate on June 10th.